Serveco srl is a leader Company in Environmental Services, making innovation its house flag.
The wish and the need to preserve Earth Resources request a daily commitment and a different way of thinking from a profit-oriented philosophy, commonly diffused in the past. Serveco srl was born with aim of transferring into our daily work personal ideals of a "cleaner world and environmental respect".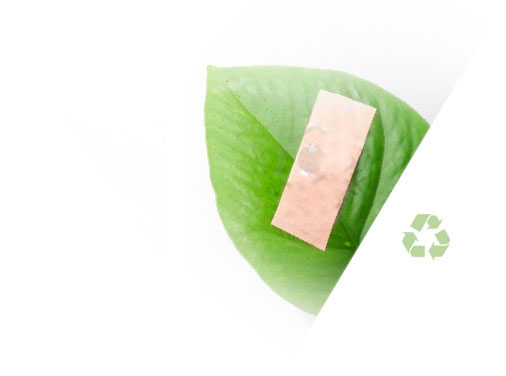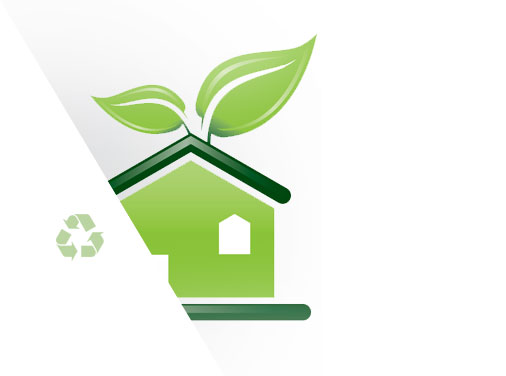 We offer Environmental and Ecological Services dedicated to Private and Public Companies, Civil and Military Authorities
We are able to manage all kinds of waste, except radioactive and explosive waste. Our Company can count on a highly specialized personnel, with an operating and managerial expertise, allowing to deal with market requirements professionally and to guarantee results.