Economics, Society, Environment: those are the main levers that have moved and characterized Serveco business action, more and more during years.
We strongly believe that economic performance is closely related with social acceptance and to an efficient use of Natural Resources. Even in the web, that virtual but at the same time real place, we want to state once again the importance of these dimensions, trying to increase "invisible" resources, which are the foundation of a Company development.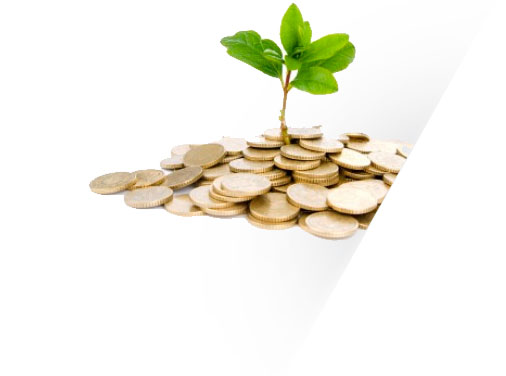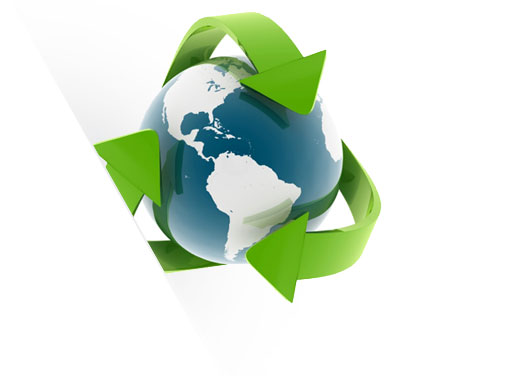 From this point of view, "sustainability" becomes a strategic goal. We have endorsed the responsibility principle of philosopher Hans Jonas: "Act so that the effects of your action do not destroy the future potential of human life on earth." We have tried, as much as possible, to humanize our work, and, as a local Company, to develop our actions always more ethically.

Through participation, we have tried to find, and we will keep on doing it, improvements ideas for all people interested: clients, employees, Authorities, suppliers and local communities that we interact with.
Our wish is that whoever is, directly or indirectly, involved in our activities would use this website to better understand our way of working, in order to forward constructive critiques and give us stimulating suggestions, in order to reach always new rewarding goals for a more sustainable development.